One small positive thought in the morning can change your whole day.
MeTime is an initiative created with an important purpose - to start your day differently and get you inspired. We have collected for you the most powerful and inspirational quotes ever written. We are sure that starting the morning with them, day after day, will initiate a small change that will lead to a bigger change. It is a magical gift to bestow upon yourself and your loved ones.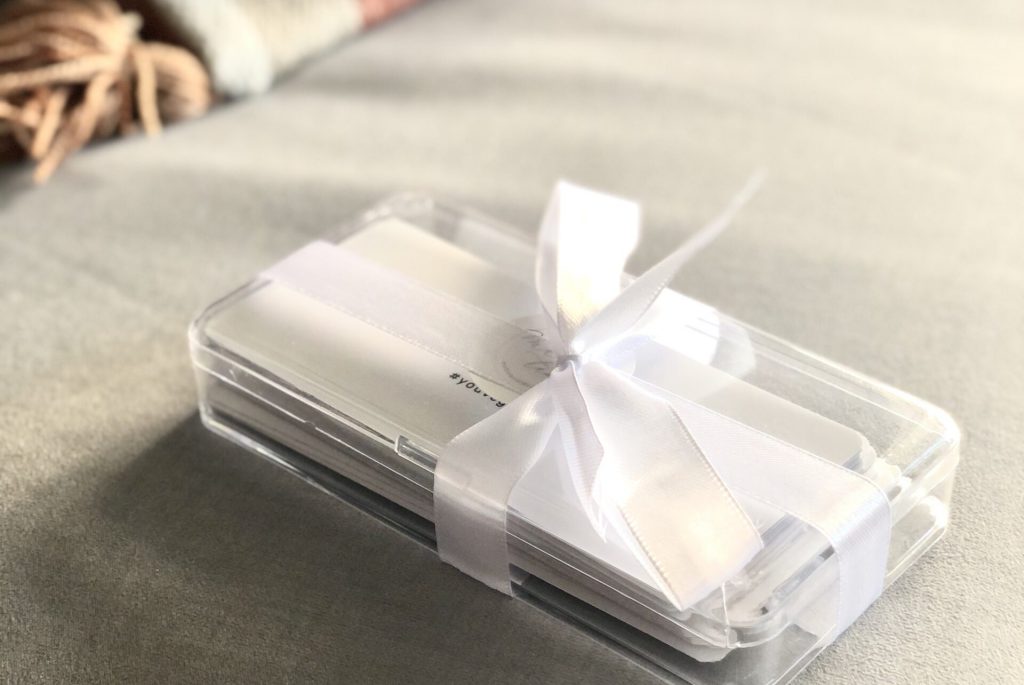 Subconscious
Our subconscious is sensitive and perceptive - and it is our job to guard it by choosing what we put in it and what we shield it from.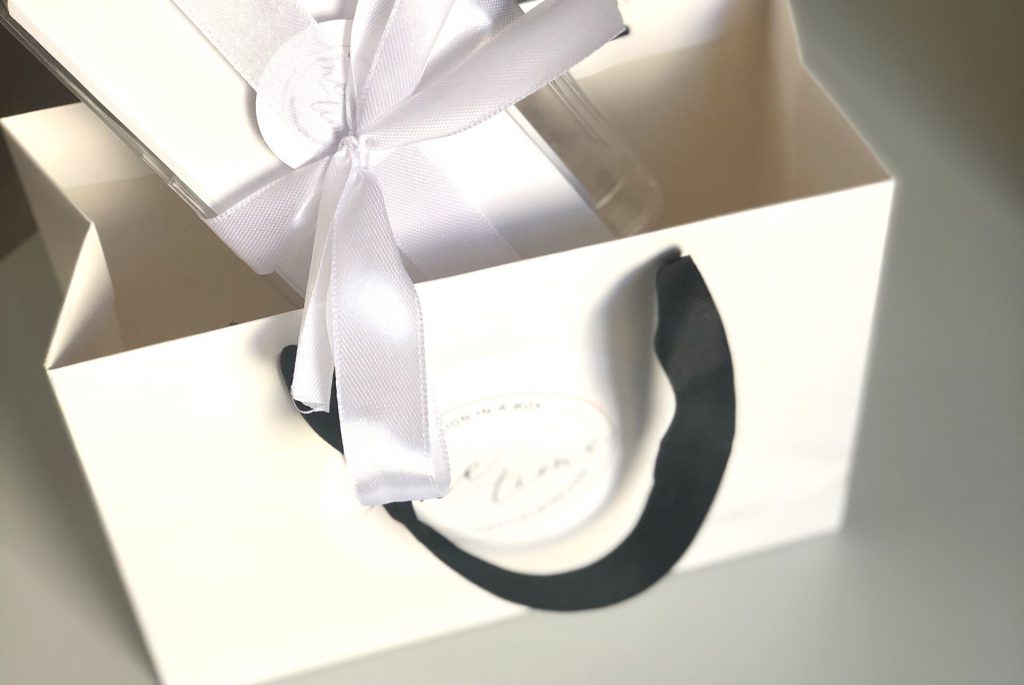 Our Purpose
Get you inspired and start your day differently. We help you develop a habit that will eventually lead to a significant change in your thinking and subconscious.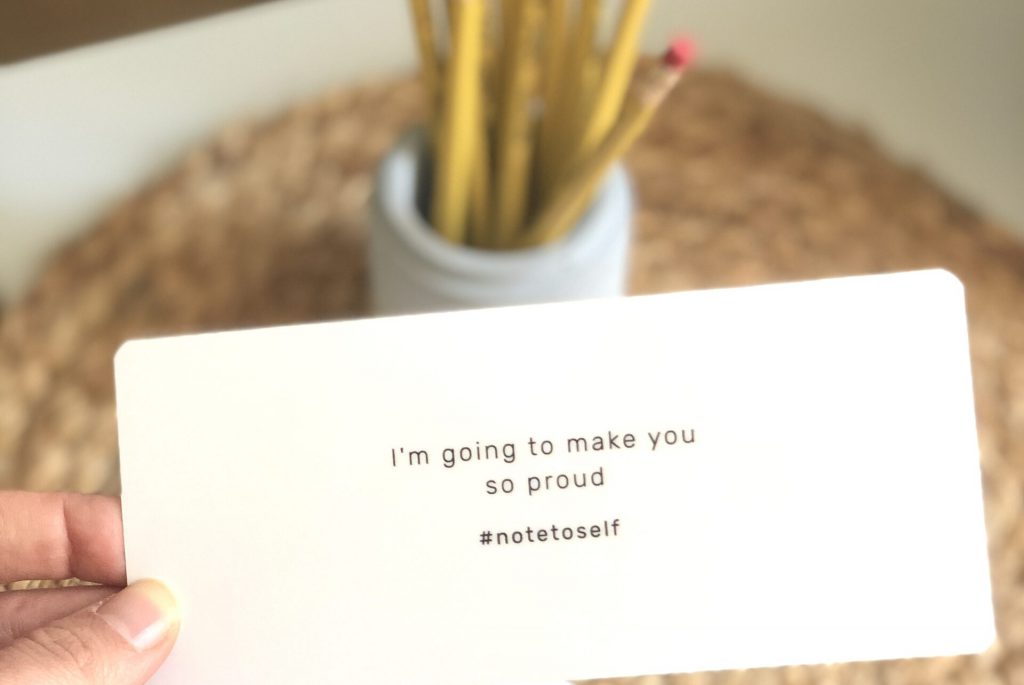 Inspiration
We've collected for you the most powerful quotes ever written. We're sure that starting your morning with them will lead to a meaningful change.
"I ordered boxes for two of my friends. One of them received hers today and I've never seen her so happy! Thank you so much for the amazing idea for these boxes!! I'm sure my other friend will also go crazy for hers."
Hannah P.
"Daily inspiration. Great gift for myself. I got myself a box after following the page for a while and really loving it. I connect with all of the words of inspiration, motivation, empowerment, and everything else they provide me. Awesome concept and a great way to start my day."
John K.
"The most thoughtful gift I received from my husband on our first wedding anniversary! I start each morning with a nice thought and a smile on my face. It's a reminder that it's also important to put myself a bit before others. The sentences can touch many people and aren't cliche. I received 30 cards, which accompanied me during a challenging time. I totally recommend! <3"
Angelica R.
"Hi! I have to tell you… the package arrived for my friend and she is so excited!! She said that it is the nicest gift she could have received. The sadness she's been holding onto goes away a bit each time she reads the beautiful cards. Thanks for the great idea! It was the first time I ordered but definitely not the last!"
Sarah T.
"I received the gift now, less than 24 hours after I ordered it! Never seen such fast service, thanks!"
Tommy L.
"I wanted to tell you guys that you're so awesome! I sent cards to my BFF and she loves them. You made her day… and I was saved from a gift failure. Best gift ever!"
Lisa G.
"I will start with the fact that the delivery was from one day to the next, and continue by saying that the cards are the best thing for my clinic and my clients. Thanks for the excellent service and first-class attention."
Jerry O.
"I highly recommend MeTime, besides being an innovative product designed to help your heart, they are designed beautifully, with great customer service that is attentive and responsive. I requested the delivery today for another 2 days and it already arrived today!!! The excellent service continued even after delivery, when they reached out to make sure the right person received the gift and that it was clear from who the gift was from. If you're looking for a meaningful gift that's good for the soul, with minimum effort but maximum reward, buy cards from MeTime. <3"
"The truth is I'm thankful for these special cards, providing inspiration in an aesthetic way without having to scroll. Seriously a great gift, I'll love them forever!"
Jillian R.